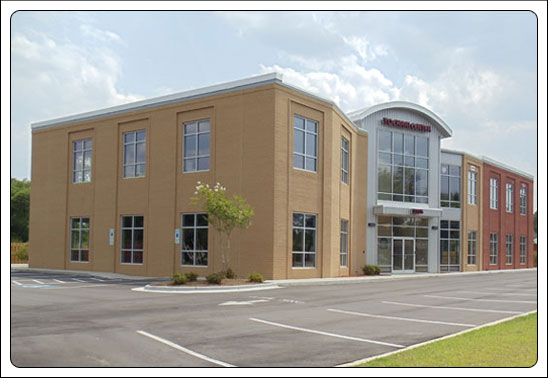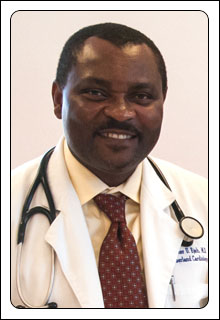 Dr. Sylvester Ejeh
is a cardiologist practicing at
Cumberland Cardiology, P.A.
, a cardiology medical practice dedicated to providing heart care for Fayetteville, North Carolina.
Cumberland Cardiology, P.A. provides a full range of cardiology medical services. With the expertise of our doctors and access to the latest technology in heart care, our practice helps adult patients of all ages, from diagnosis to intervention and comprehensive treatment. We provide patients with:
Preventive Cardiology
Heart Failure Management
Chest Pain Evaluation
Hypertension Treatment
Echocardiography
Coronary Angioplast & Stent Placements
Peripheral Vascular Management
Office Vascular Lab for Peripheral Angiogram, Peripheral Angioplasty, Stents, and Leg & Pain Management
Our health care providers see patients at the
office location
located at Tochari Center, 3505 Village Drive, Suite 201, Fayetteville, NC 28304.